Experienced. Trusted. Strategic.
Why Etheringtons Solicitors?
Etheringtons Solicitors is a legal firm based in the heart of North Sydney. We have been servicing the North Shore community for over 30 years, providing expert advice, which is cost effective and solution oriented.
We put your best interests at the core of all we do. This means we ensure you know your rights, understand your obligations and provide you with comprehensive and appropriate advice for your situation.
We apply a strategic approach to Law, making the complex simple and guiding you every step of the way to ensure your expectations are met.
We are ready to listen and are continuously complimented on our high level of customer service.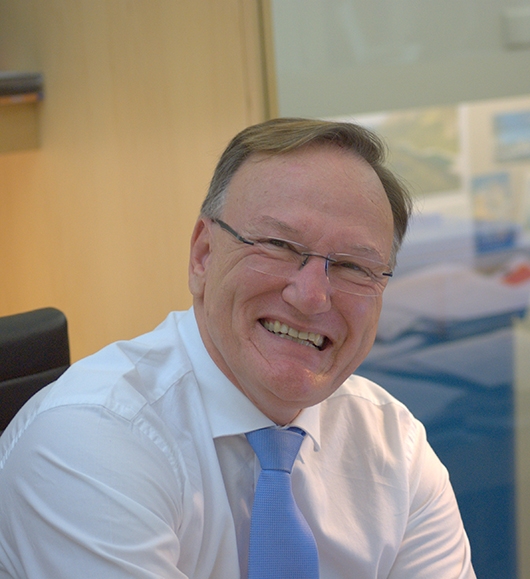 What our clients say about us
Thank you to both you and your team for guiding me through my unexpected and traumatising divorce financial settlement.
The professionalism and kindness shown by Eleni helped me more than you will ever know.  MC
Thank you Estelle and team for your advice and guidance.
Tim W
Dear Paul and staff,
Thank you for the wonderful advice and support you provided us this year during the sale of our property in NSW. We are very grateful.
M and M
Amazing! Paul, thank you once again for being by my side in another momentous moment in my life.
All the best,
Cheers, AC
Paul,
Thank you so much for representing me with excellence as always!
DR R Lee
Thanks once again for your help with settling this matter. Your prompt and expertise in handling this difficult situation is much evident and appreciated.  
Best wishes, Ben
M and I want to thank each one of you for all your help these past few months. Your hard work helped us find our dream home, and we couldn't be more grateful or excited about this next step in our journey. Our home buying journey wasn't easy especially yesterday, but we couldn't have done it without you by our side. We appreciate your expertise, wisdom, and guidance along the way, and we can't wait to refer you to friends and family in the future.
M & R
 Dear Paul,
The number of businessmen who would do what you did yesterday for me – someone you didn't know – would, I think, be few and far between. I thought I was left high and dry, then you stepped up and saved the day. What a good man you are.
Thank you,
Johny
(translated from Korean)
I am an overseas student with limited understanding of English and the Australian legal system. Thanks to Estelle Nam, the Korean speaking solicitor of Etheringtons, my rights were protected. I had a tenancy dispute that has been going on for years without a resolution but when I retained Estelle, she achieved a great outcome for me very quickly. If you have any legal problem, I strongly recommend that you speak to Etheringtons.
Younghyun Kim
I wanted to express my gratitude for your efforts, professionalism, knowledge, determination and dedication to my case.
I am grateful to the team at Etheringtons Solicitors for taking the stress out of the home buying experience and look forward to dealing with Etheringtons in the future.
Penny
Thanks again for all your assistance with the purchase of my property. You definitely made it a lot easier and answered all my questions.
Katie
Thank you very much for looking into the Contract, your explanations are very clear and organised, the way you explain everything is so easy to understand.
Frederico
I used Etheringtons for my divorce proceedings, which unfortunately was my part-time job for about 20 months. I was very impressed with the professionalism and attention to detail and very grateful for the personal attention. I benefited from all the resources of a decent sized law firm.
Dr Tim Cooper
Thanks for your pragmatic advice and especially your desire to help.
Ian
The team at Etheringtons and our solicitor Estelle Nam dealt with our legal matter in a professional and intelligent manner. Their advice and the subsequent handling of the legal process helped steer us through a difficult time with skill and empathy. I can highly recommend Estelle and the team at Etheringtons.
Paul Coleman, Director, Fuse Mobile
I am very happy with the service provided by Etheringtons. I find them to be very professional and have a great understanding and knowledge of the relevant law.
Matthew Kendall
My family have asked Etheringtons to help with all legal matters for the past 20 years, in conveyancing, litigation and family matters. We are very happy with their service. Paul, Estelle and the team are very reliable and professional.
Iris Lam
"…..thank you and John for everything. You both have made the purchasing of the property stress free. Thank you again"  
Adrienne
I just want to say how thankful I am for your help. You protected me from a bully. I recognise I made a mistake in the past in not seeking advice and now I know not to make a major decision without first seeing a solicitor. Thank you Etheringtons!
M.S.
The Latest Articles From Our Team
In a ground-breaking legal development, Brian Hood – the mayor of Hepburn Shire in Victoria –...